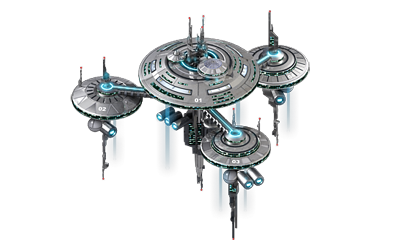 This is the station where the UFP and the UGI held their peace talks after 8 years from the Hadoff scandal. It was also the the location where the UGI would one day reform itself into the UPI 40 years later.
Ad blocker interference detected!
Wikia is a free-to-use site that makes money from advertising. We have a modified experience for viewers using ad blockers

Wikia is not accessible if you've made further modifications. Remove the custom ad blocker rule(s) and the page will load as expected.