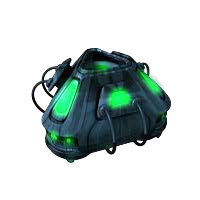 The Reactor is unique device as every kalminte reactor made works and appears differently. Depending upon the universe that the specified kalminite may come from as some forms of Kalminite can exist in different shades of colors make all the reactors be forced to be made uniquely for the ship or station they are made for.
This Kalminite reactor exists on the USS Firestorm.
Ad blocker interference detected!
Wikia is a free-to-use site that makes money from advertising. We have a modified experience for viewers using ad blockers

Wikia is not accessible if you've made further modifications. Remove the custom ad blocker rule(s) and the page will load as expected.